Transfer Rater: Marcelo is not going to Juventus
Juventus & Cristiano Ronaldo are reportedly interested in the move for the 30-year-old
ESPN's & Football Whispers' James Piercy believes the Brazilian is not leaving Madrid

James Piercy of Football Whispers wrote on the possible transfer: "Juventus are reportedly planning to bring another Madrid superstar to Turin, although won't be making a move for Marcelo until next summer.
"Tuttosport claim Cristiano Ronaldo has personally requested for the 30-year-old to join him in Serie Aand the Italian champions plan to offer £50m for the Brazil international left-back. In order to fund the transfer, the Bianconeri will look to sell Alex Sandro who has suitors across Europe, including Madrid."
ESPN FC's probability rating: 1.8/5 (1.0 – unlikely, 3.0 – good chance, 5.0 – done deal).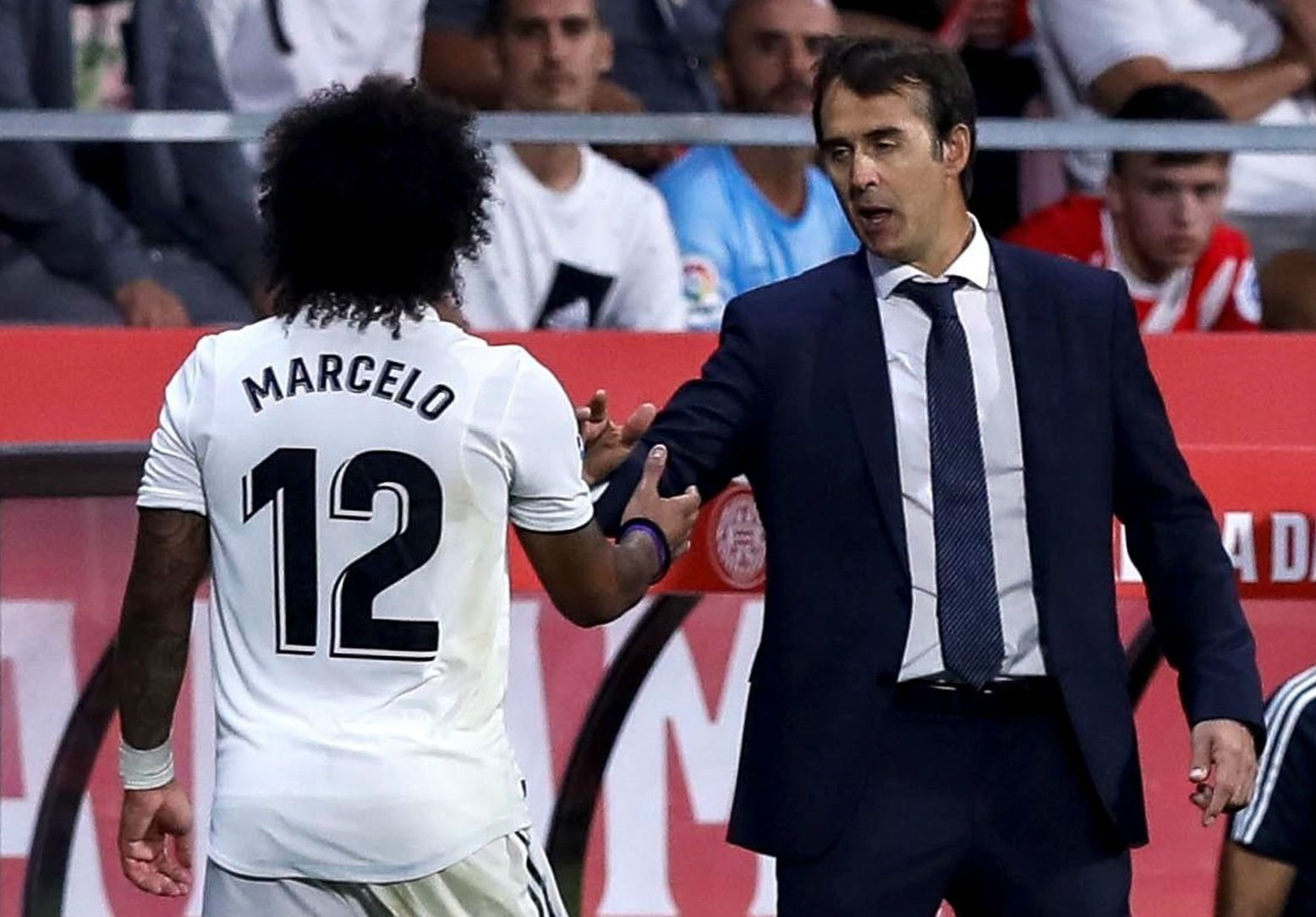 Meanwhile, according to the recent report in the Italian sports newspaper Tuttosport, Juventus could still be interested in Marcelo. He won't come cheap, however, as they have to activate the player's release clause of €180m to sign him.
Furthermore, several reports appeared after Ronaldo's move to Juventus suggesting that Cristiano Ronaldo wants to immediately reunite with his friend and teammate and tries to convince Marcelo to follow in his footsteps to Italy.