Carvajal picks the best player of all time
Real Madrid right-back claims that Alfredo Di Stefano is the greatest player of all time
The Spaniard names Raul Gonzalez the best player of Real Madrid
Dani Carvajal was interviewed by beIN Sports USA:
Best player of all time?
Carvajal: "Di Stefano."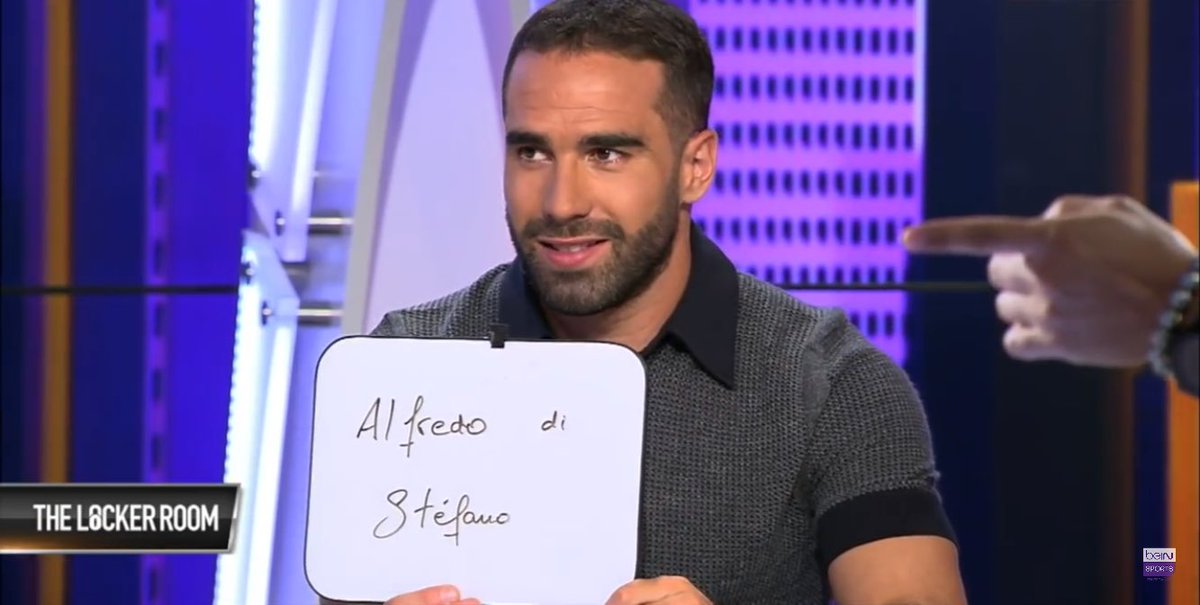 Best player from Madrid?
Carvajal: "I identify a lot with Raul, as he is player from the academies and someone who won everything on the basis of his work and effort."
"I don't think he was the fastest player, nor the one who controlled the ball best, nor the best at heading, but he did everything right."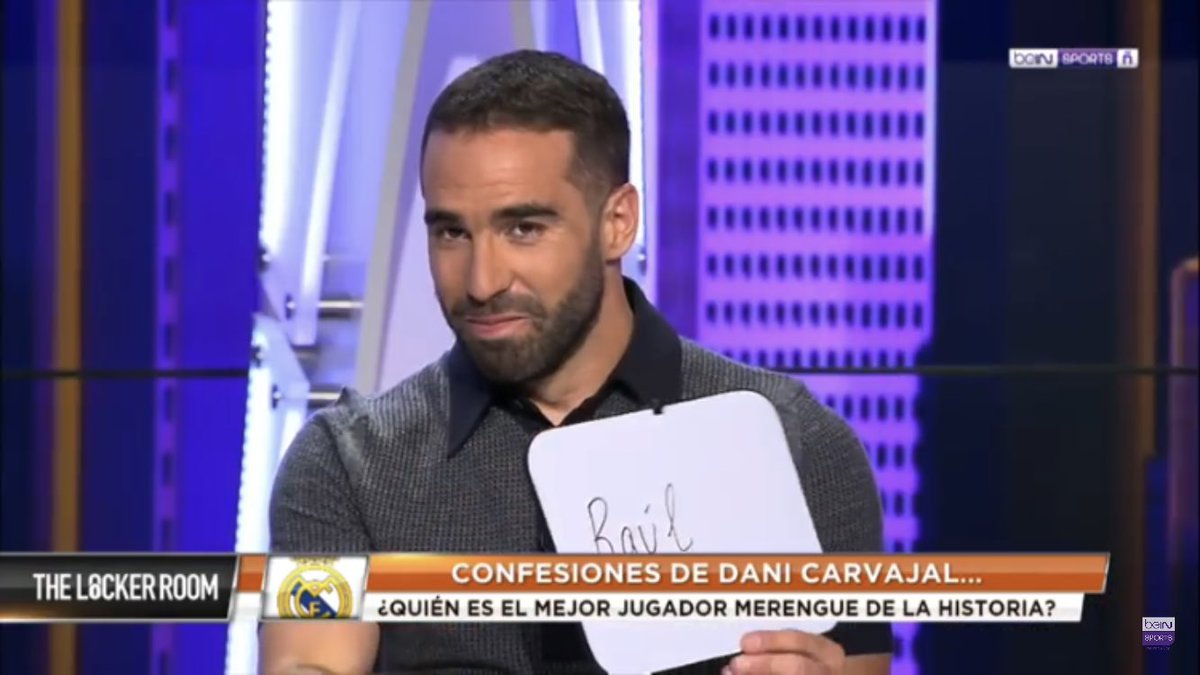 "For the goals he has scored for Real Madrid, for me he is the most notable player of the club."
Do you agree with Dani's choice?